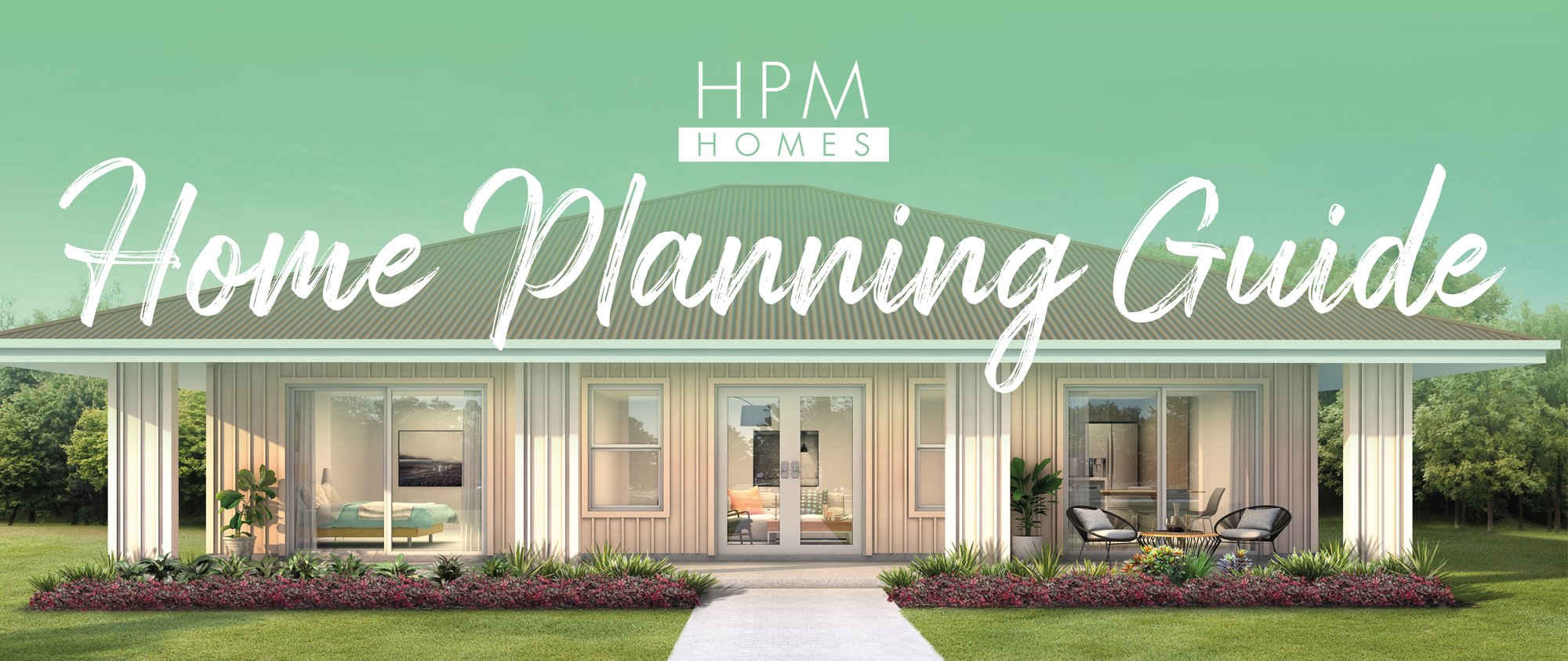 HPM Homes takes all the guesswork out of building a home in Hawai'i with a specially curated assortment of 23 home models, material packages, and professional guidance throughout the process. We have been guiding aspiring homeowners for over 40 years and with our help, you'll be better prepared for the journey. You might even reach your destination sooner.
---

Your 10-Step Journey to Homeownership
Interested in building an HPM Home? Working with HPM means you have an expert Home Planning Consultant by your side every step of the way. But where do you start?
We've put together a step-by-step guide to home planning that outlines each of the stages, from financing to designing to permitting and finally—moving in! If you're ready to move forward, check out our guide before scheduling a meeting to make the most of your session with an HPM Home Planning Consultant.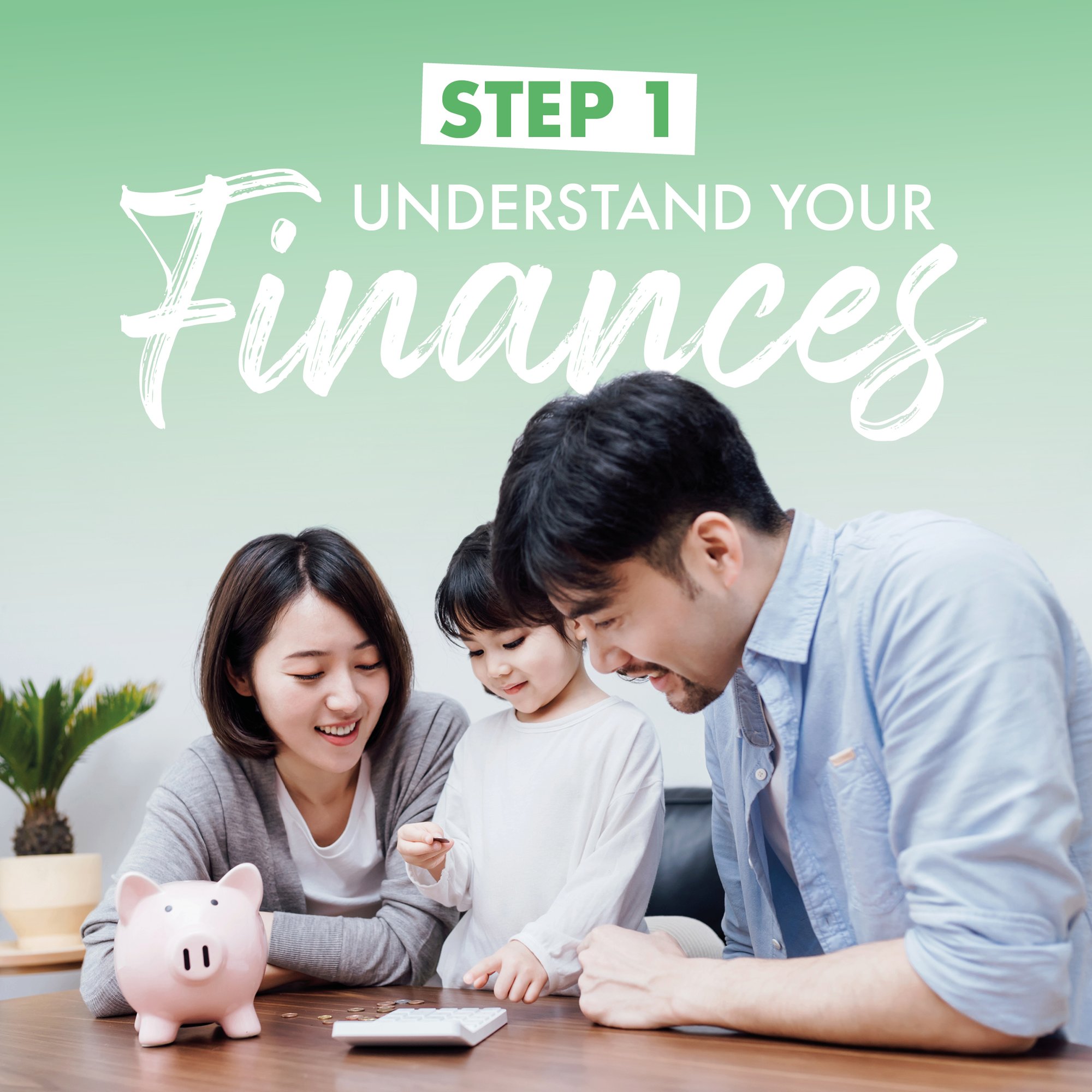 Knowing the financial considerations helps you identify the range of home plans that will fit within your price point.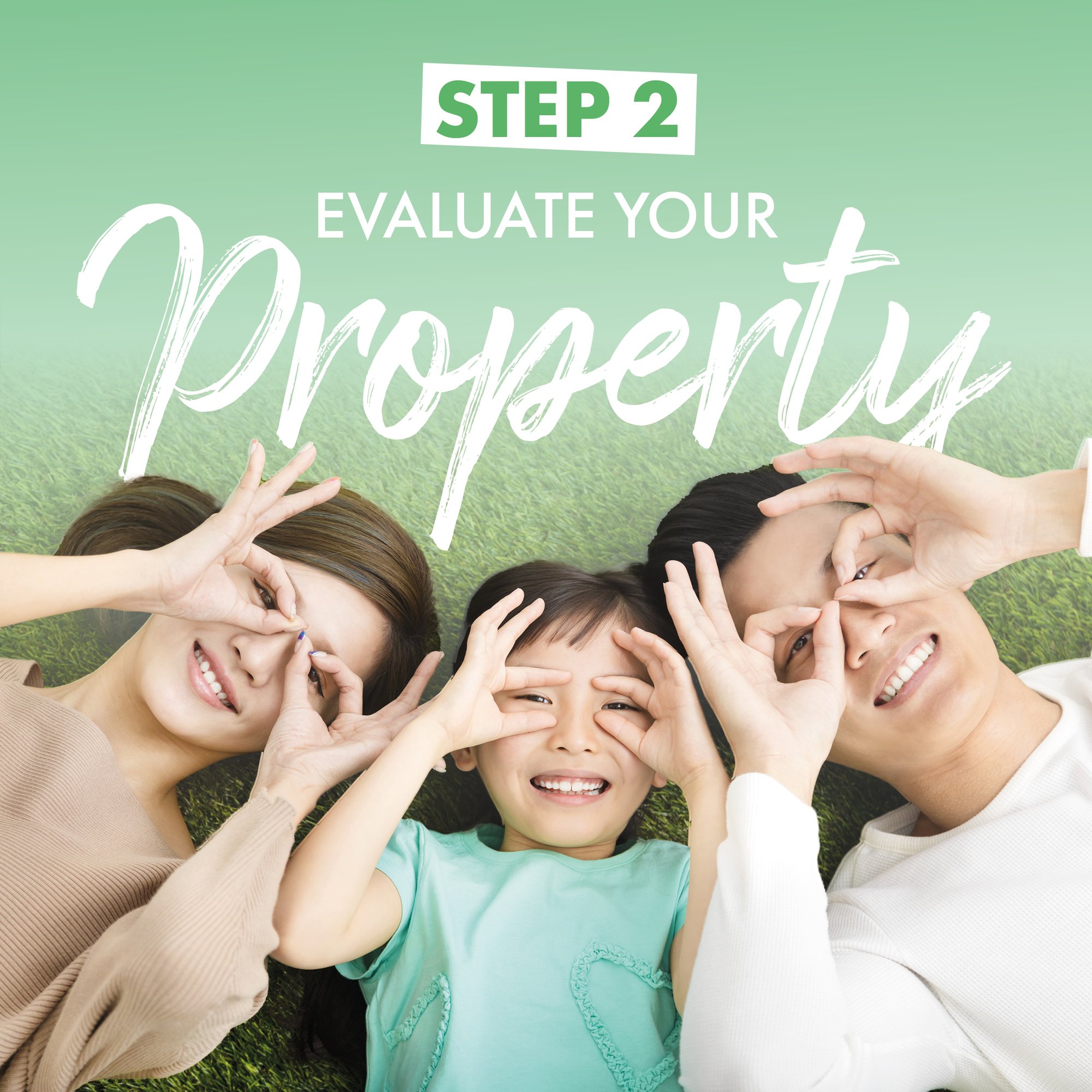 As we like to say, "A lot depends on your lot!" Review your Land Survey to check on factors that can affect your overall budget and timeline.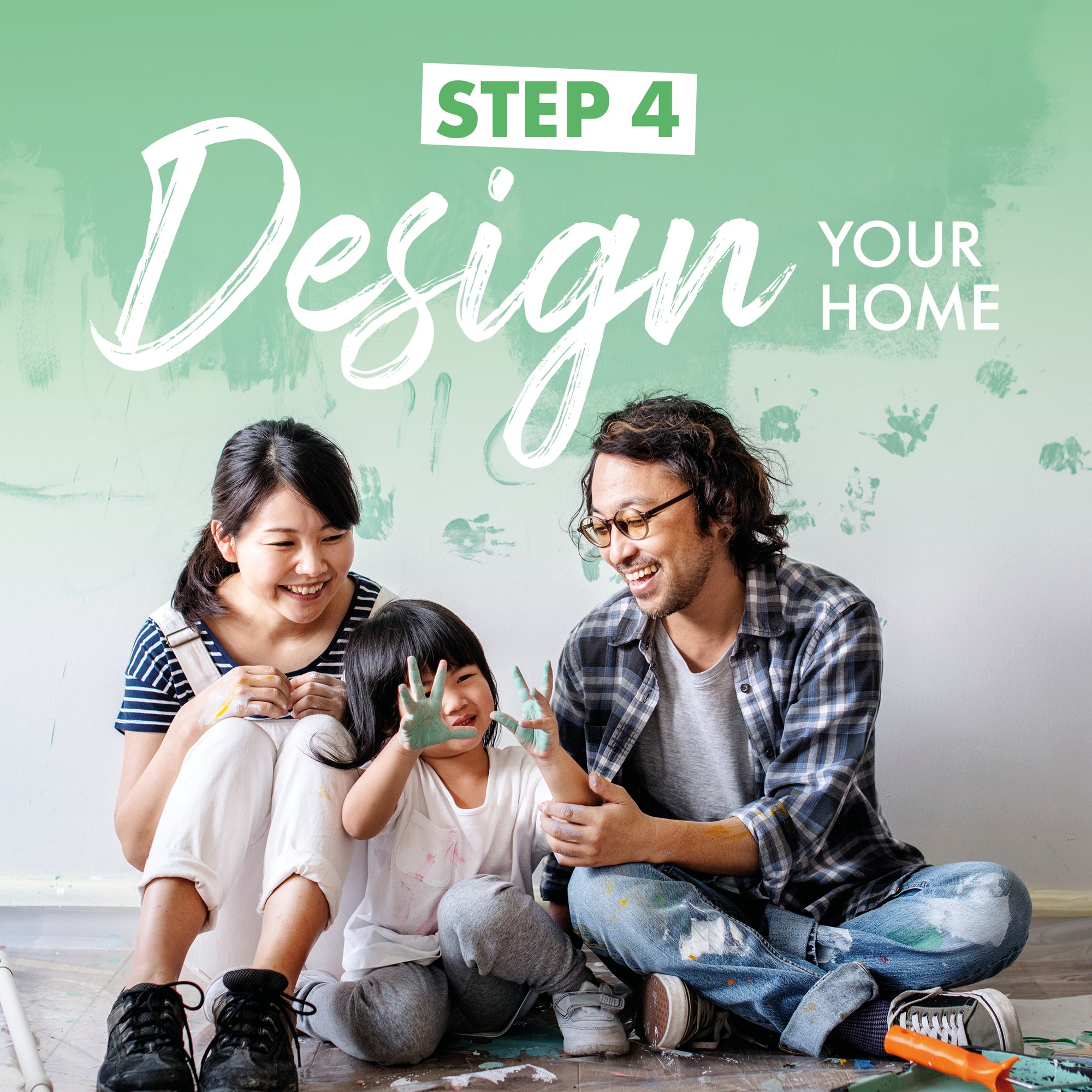 Work with our HPM Home Planning Consultants to incorporate your needs and wants into your home design.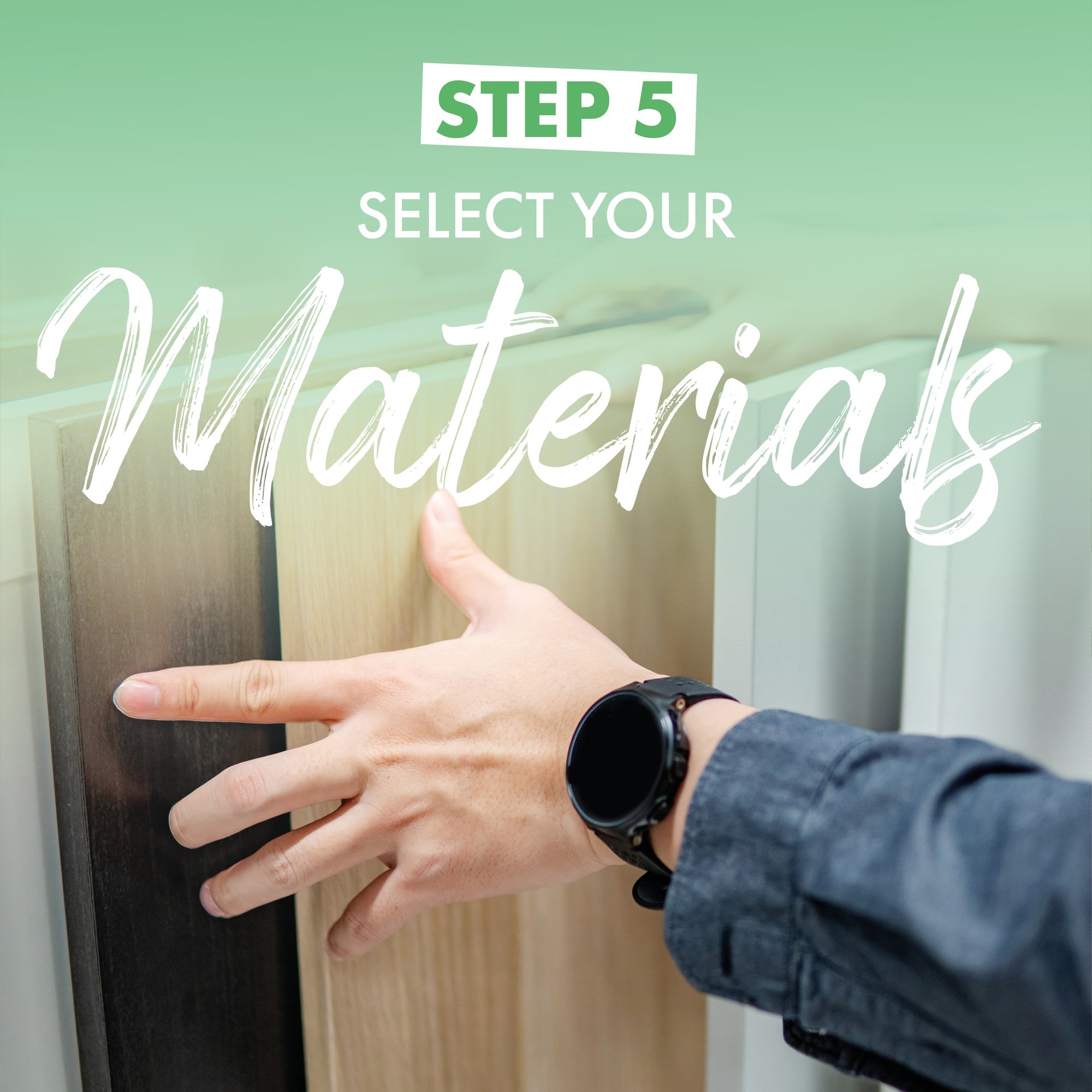 Every HPM home package includes materials and finishes to ensure that you have everything you need, including ongoing support throughout the project.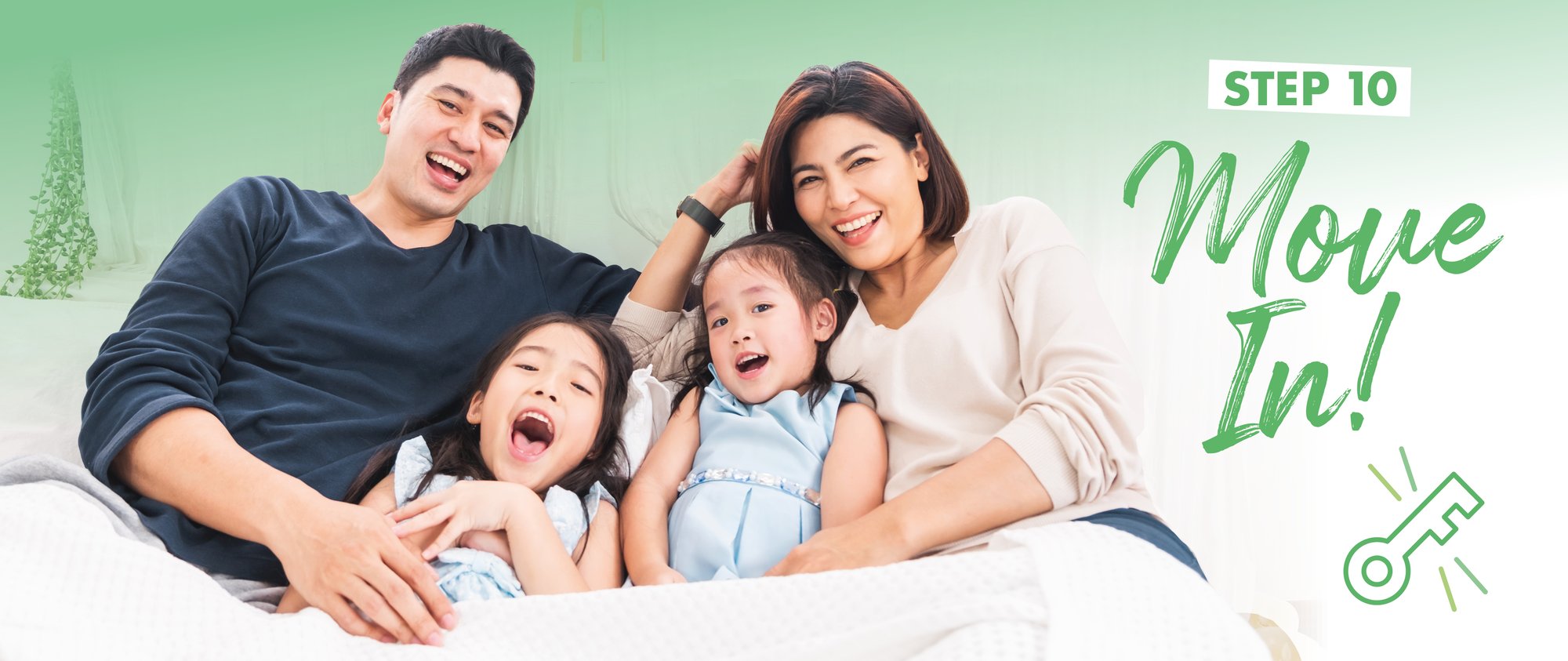 Congratulations, you're a homeowner! Pack up your belongings and get the whole 'ohana ready to settle in at your long-awaited new HPM Home.