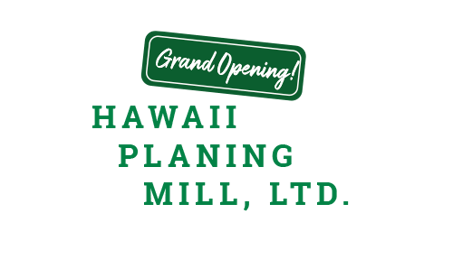 In 1921, two local contractors took a chance.
Japanese immigrants Kametaro Fujimoto and Sanzo Kawasaki rolled the dice on a new business venture—a little lumber operation in Hilo called Hawaii Planing Mill. Just as they'd built Hilo homes with a commitment to craftsmanship, the partners set out to build a business founded on relationships and forged with the goal to uplift everyone around them.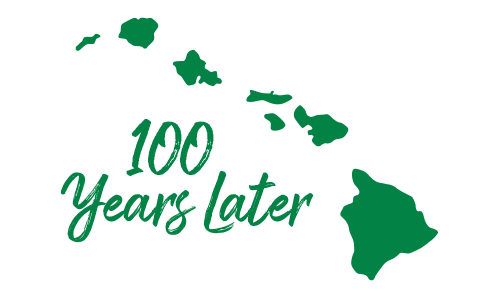 A hundred years later, HPM becomes a statewide supplier. One hundred years young and 100% employee-owned, HPM is bigger, better and more in tune with our community's building needs than ever before. Kametaro's ethics are reflected in our core values of heart, character and growth and still guide us today. As in the early days, we take cues from our customers and aim to do right by them every day.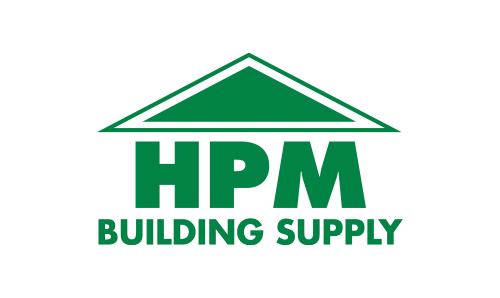 Our prosperity is measured by our people.
HPM's growth to 14 locations across the state isn't merely the product of good business sense. Our sustained growth, through even the toughest of times, is the accomplishment of nearly 400 hardworking owner-employees who help us all build better. It's also thanks to the quality brands, skilled pros, many community partners and loyal homeowners who rely on us, project after project.