25 Years of Kitchen & Bath Excellence
Transforming Homes Across Hawai'i
For 25 years, HPM Home Designs has been at the forefront of transforming kitchens and bathrooms into stunning spaces that inspire and elevate everyday living. As we mark this significant milestone in 2023, we invite you to join us in celebrating the past, the present, and the future of our Kitchen & Bath design services in Hawai'i.


Unveiling the Past, Present, and Future of HPM's Kitchen and Bath Services in Hawai'i
To commemorate our 25th anniversary, we have curated a three-part blog series that highlights our past, our present, and our future. In these blog posts, we take you on a journey through our rich history, showcasing our notable achievements and milestones. We will then unveil our current offerings, featuring our latest designs and trends. Finally, we will explore the exciting possibilities that lie ahead, giving you a glimpse into the future of kitchen and bath design with HPM Building Supply.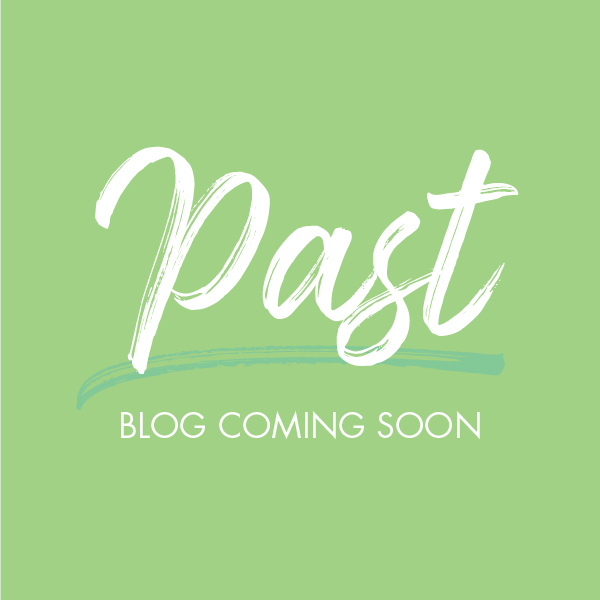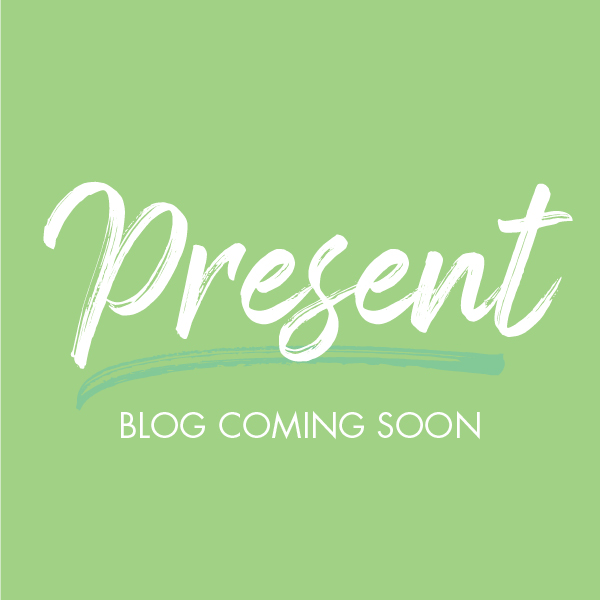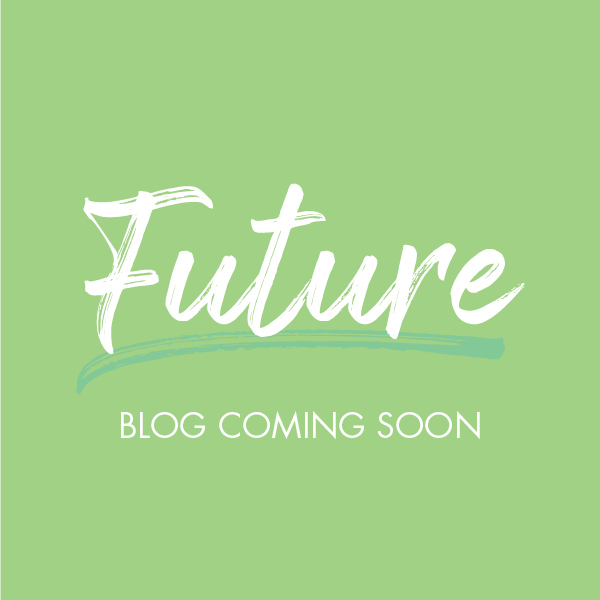 Owners Spotlight
At HPM, we take pride in our team of expert designers who bring their passion and creativity to every project. With their extensive knowledge and experience, they have been instrumental in creating breathtaking spaces that reflect our clients' unique styles and preferences.
Our commitment to excellence extends beyond our design expertise. We offer a wide range of high-quality materials, carefully curated to meet the diverse needs and tastes of our customers. From countertops to cabinetry, faucets to fixtures, we have everything you need to bring your vision to life.


Turn a House into a Home with HPM
Whether you're a homeowner looking to renovate or a professional seeking the best materials for your clients, HPM Building Supply is your trusted partner.
Together, let's create spaces that inspire and transform lives.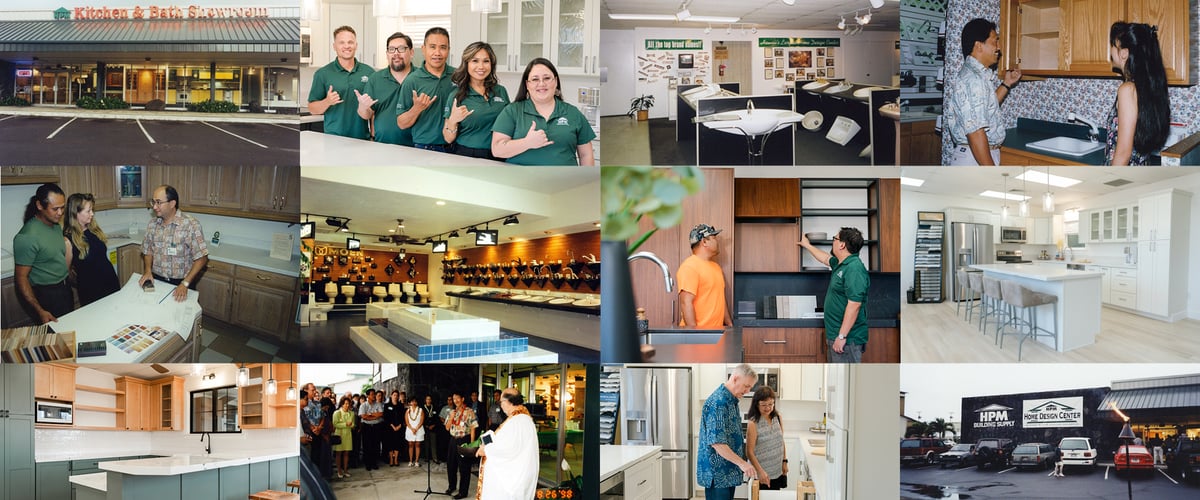 Home Design Centers & Offices
We are eager to create a design and plan that meets your needs, matches your style, and exceeds your expectations. Whether you're building a new custom home, have selected one of our HPM Homes plans, or are remodeling an existing house, we have the products and expertise you'll need to make that new kitchen or bathroom a reality. Find your closest location below and schedule a free consultation with us.